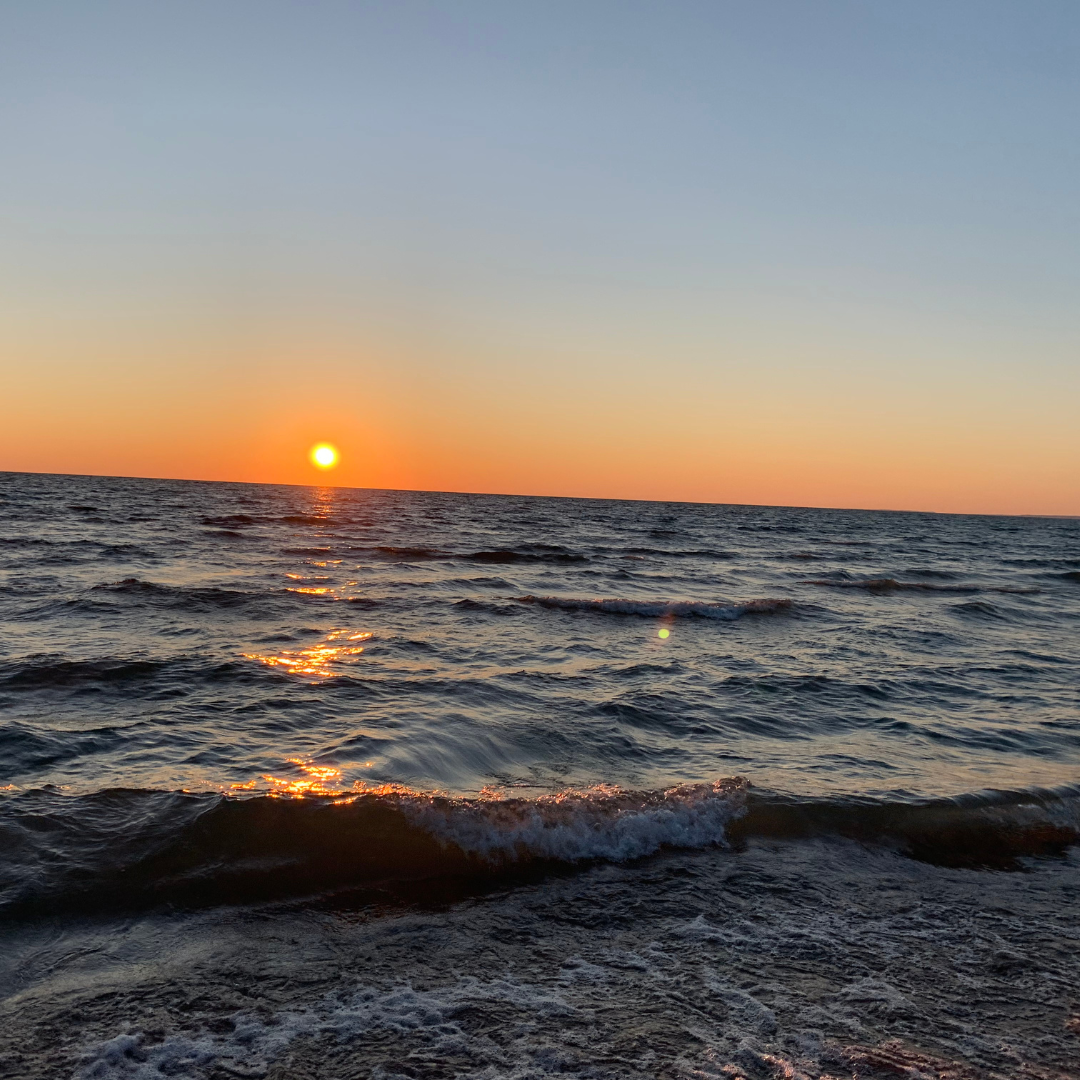 See what other people are saying about Bonnie's Yoga Nidra meditations:
"It felt wonderful, I was so relaxed".
"I really enjoyed the meditation. Thank you for sharing your practice".
"I was so relaxed and felt like I had melted into the floor".
RELAX
and discover balance and peace in your day
Get access to my FREE Yoga Nidra meditation where I will guide you to relax your entire body and mind, discover and embrace what you truly desire and experience more peace and balance in your day.
(AND It's EASY, I promise! All you have to do is lie down, listen and be guided or simply be)....
Your privacy is important.
I promise to never spam you or sell/share your email address (cause that's just not nice) and you can unsubscribe anytime.