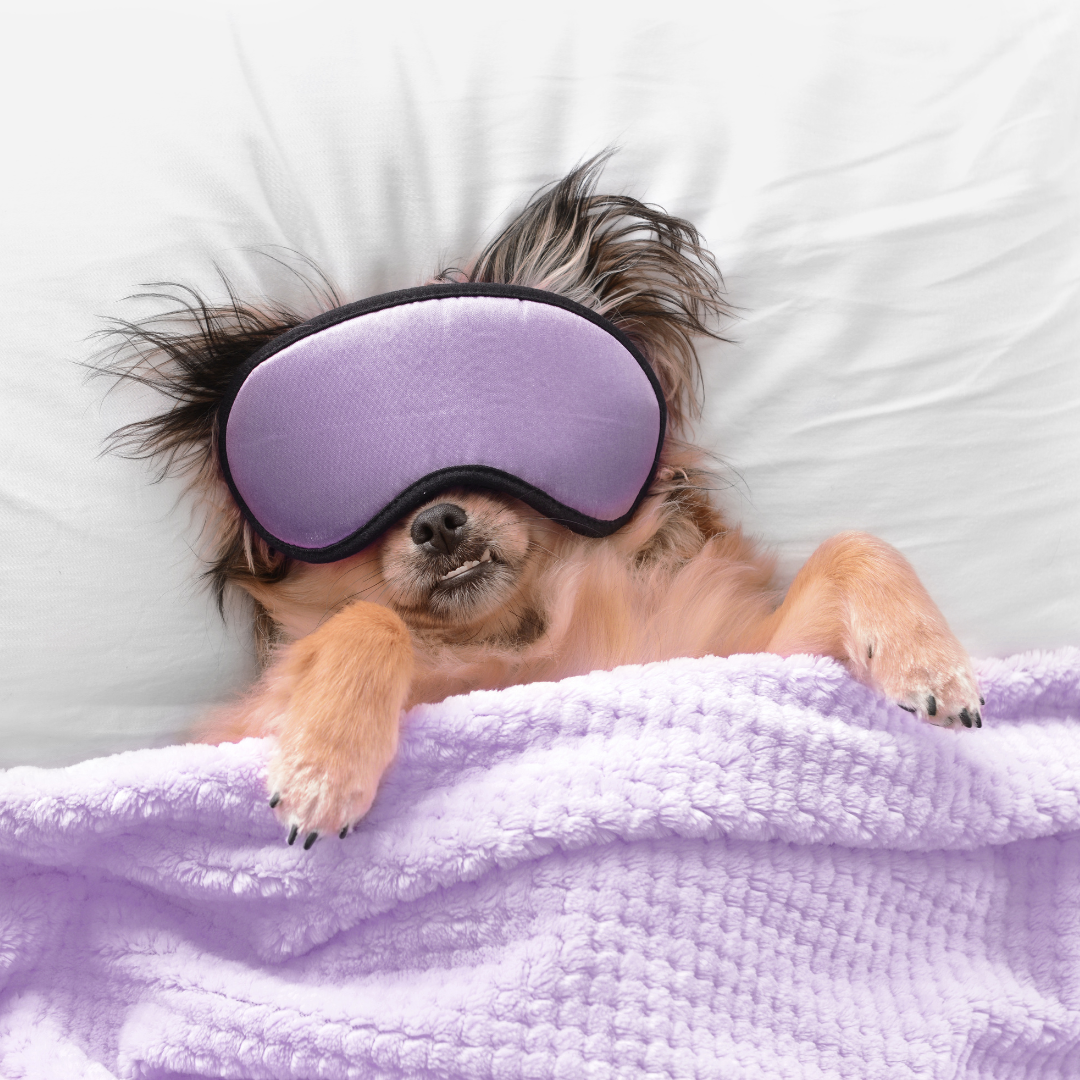 See what other people are saying about Bonnie's Yoga Nidra meditations:
"It felt wonderful, I was so relaxed".
"I really enjoyed the meditation. Thank you for sharing your practice".
"I was so relaxed and felt like I had melted into the floor".
DIVE INTO DEEP RELAXATION &
DISCOVER YOUR HEART'S DESIRE
Sign up for my FREE Yoga Nidra meditation, the secret weapon to unlocking your inner bliss and restoring your body, mind and soul.
Just press play and let me guide you to ultimate relaxation, (or you can simply soak in the tranquility and be present without the need to do anything at all)...
AND......I PROMISE, NO MEDITATION EXPERIENCE IS NEEDED
Sign up now and join me on a soul-soothing adventure. You'll get immediate access to my FREE Yoga Nidra meditation and your well-rested self will thank you!
I value your privacy and
I promise to never spam you or sell/share your email address (cause that's just not nice). You can easily unsubscribe anytime.